I'm sure that I'll regret this, but.....here you go.....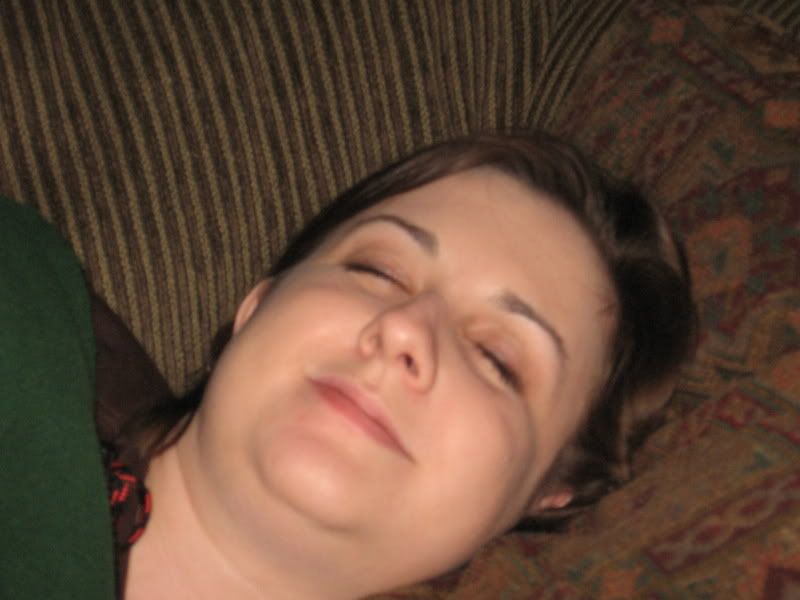 A very swollen me, on percocet.
This picture was from Thursday night.
I'm barely swollen today. And not smiling so much.

My great grandma passed away this morning.

She was 95 years old and the most incredible woman.

She raised 10 kids and many grandchildren.

She was active and sharp until the end. She was passionate about politics and wrote her congressmen diligently. She had the best stories.

And I miss her.