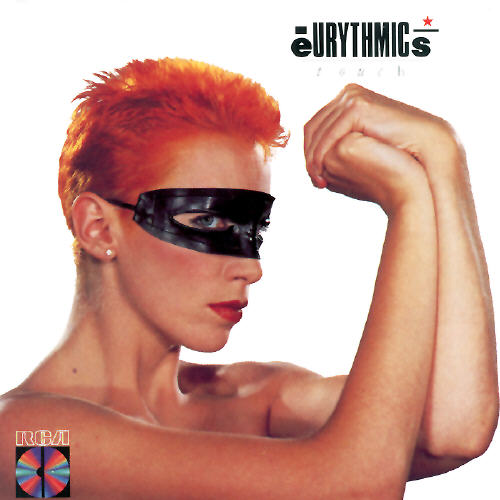 My wordless Wednesday was actually a few weeks old. I found them on the card and had to keep a few. It was a thrilling rush of rainy weather pushing through. The air felt charged and the kids and I had to run outside to watch it come to us. I LOVE days like that. Most perfect for curling up with a book. I'm reading
The Thief Lord
right now. Yes, I know. It's a children's book. I still love it.
Fall is stirring and teasing. I love the smells. We go through the house feeling rather chilly, but I refuse to shut the windows yet. I love the smell of leaves and the neighbor's woodsmoke. I love wearing a sweater and two pair of socks. Tomorrow we get to visit a Pumpkin Patch. But we'll probably be in short sleeves since it's much warmer outside in the sun.
I wanted desperately to share a video, but youtube is down for the moment. Here's a link (hopefully) if you want to
lend an ear
. I'll update it tomorrow if possible.