Somehow, in the midst of our Advent excitement, I overlooked sharing a review. It bothers me that I missed anything but it especially bothers me that I didn't get this shared before Christmas. These would make incredible gifts.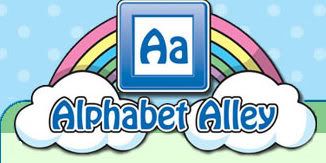 Alphabet Alley
is a family owned company that shares top quality toys and games with a Christian influence. They sent us a
Two By Two Matching Game
and
Noah's Ark Go Fish
. These were instant hits with everyone in my household...including me! If something is able to help me enjoy playing a
real
game with
rules
with a three year old, it has to be pretty stinking special. I just don't have the patience for it. Not only are these games fun for my girls and I, but my 9 and 11 year old sons enjoy playing with their little sisters!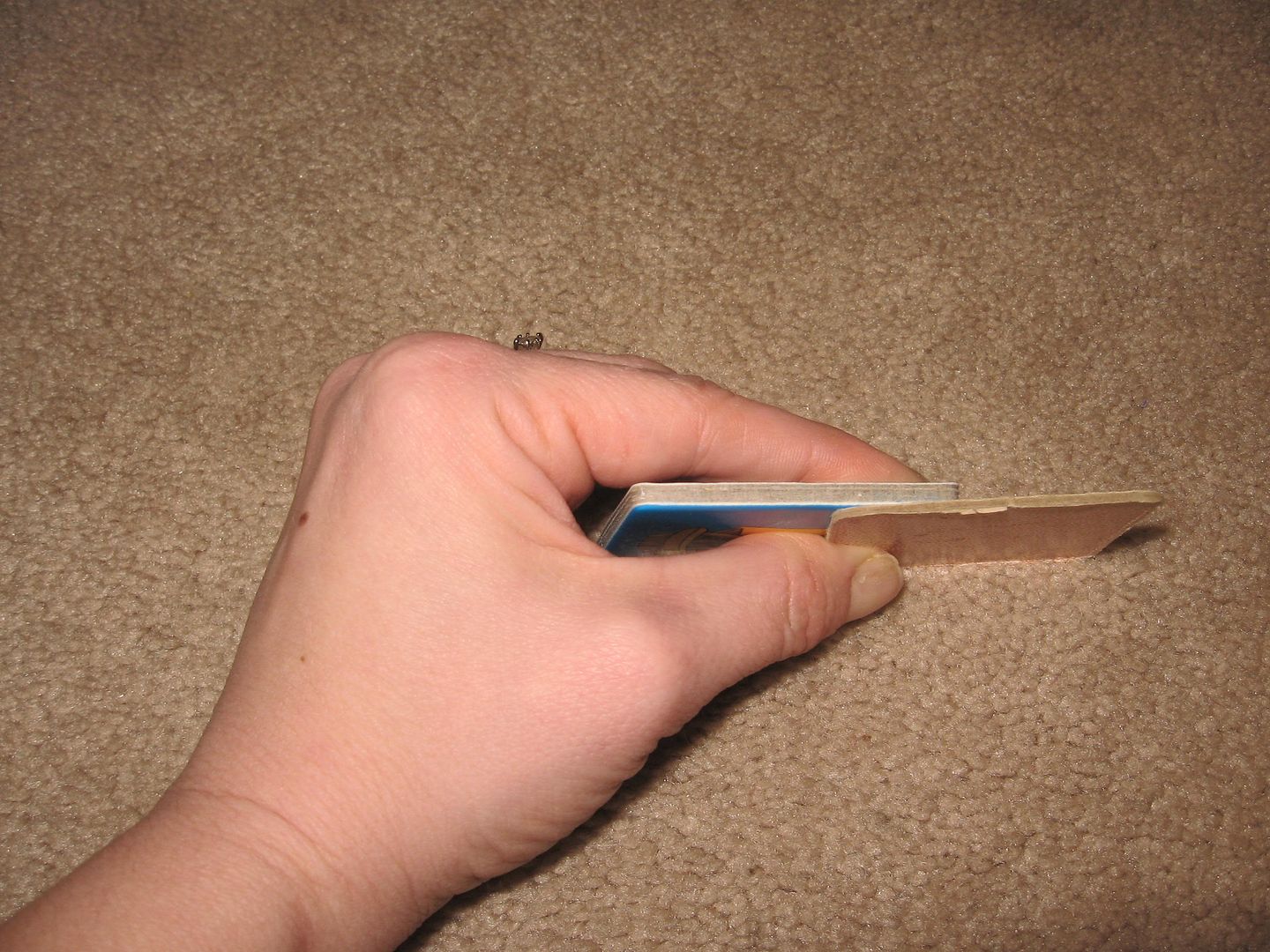 The Matching Game
tiles are incredibly thick and sturdy. While this picture isn't the greatest and I am apparently in desperate need of some lotion, you can see the difference in quality between the Alphabet Alley tiles and the typical cheaper tiles.
If you're familiar with the company Galt, you will know that they make games of excellent quality as well. But there is even a huge difference in the thickness of the Alphabet Alley tile and a Galt puzzle piece.
I love that the game doesn't come with too many matches. There are 12 matches, making 24 tiles to spread out. This is enough to keep interest but not enough to overwhelm the younger kids and not enough to bore the older kids to tears. A typical game lasts us 5 to 10 minutes. We play many rounds though. It's just too much fun to watch Sarah cheer for everyone when they get a match, even if it's the match she's been hunting for the entire game. I love to watch them play together and encourage each other.
I had serious doubts about playing a game like Go Fish with the girls. There are rules to that game! I'm a stickler for rules. Of my four children, I have one who shares my love of rules, one who thinks the rules are really more like "guidelines", one who thinks making a rule is akin to issuing a challenge, and one who wants to hold her cards with her toes.
Thankfully, it has been an easy introduction to following rules with games. Sarah still needs a hand most turns...she'll ask for whatever picture she thinks is the prettiest whether she has any or not and she absolutely canNOT keep her cards a secret....but she has fun and we all have fun with her. The cards are a perfect size and thickness for little hands to grip without frustration.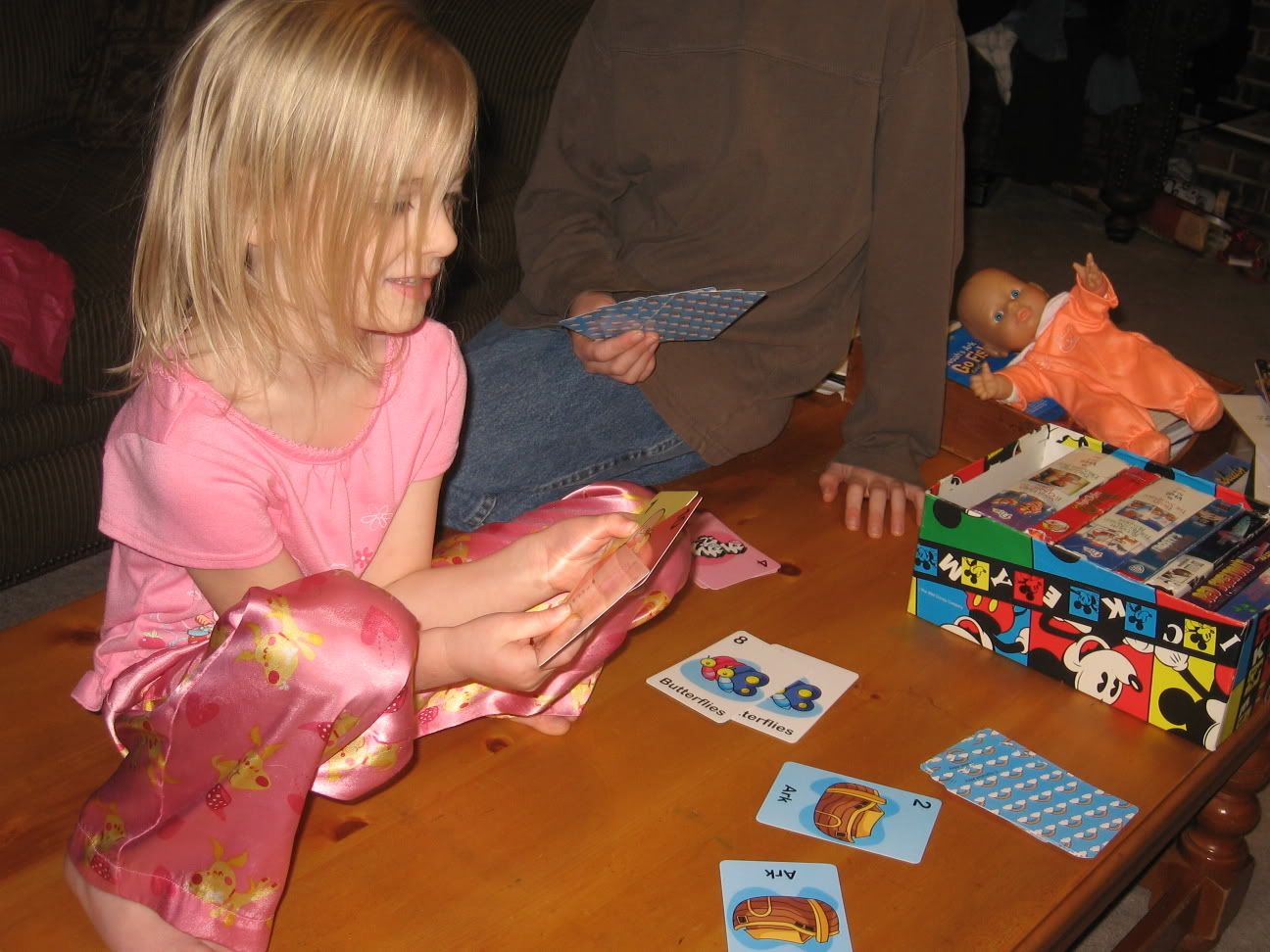 If you have kids aged 3-7, this is a great addition to the game cabinet. We have a closet dedicated to games but the most basic, simple of games are the ones that get pulled out again and again. Like I said, even my 9 and 11 year old enjoy playing these.
Alphabet Alley has gone above and beyond in creating top quality games that will hold together and hold up to the wild shenanigans of little ones.