We've half-heartedly used quite a few typing programs in the past, but I decided to go ahead and sign us up to try one more program, called
Keyboarding for the Christian School
. It is a basic typing course that takes students from the very basics to typing extended portions of scripture, writing business letters, and building tables within 43 lessons.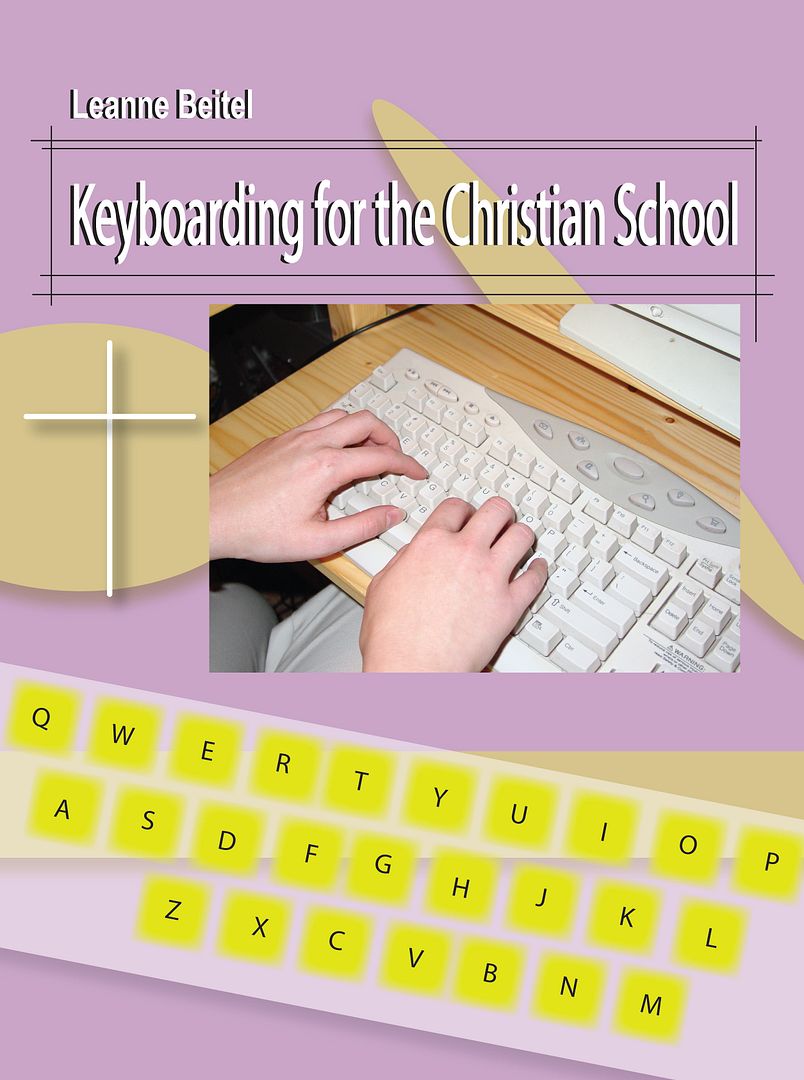 I've not been overly impressed with typing games, having decided that basic drill is the best way to really master typing. This program is exactly that, a solid and basic drill program. The introductory lesson instructs students in proper posture and hand positioning. Lesson 2 introduces 2 letters. Lesson 3 introduces another 2 letters and then reviews. Lesson 4 introduces another 2 letters and then reviews all 6 letters learned. This proceeds until all letters are mastered. Lesson 18 introduces the shift keys and then numbers and symbols are learned, lesson by lesson. Lesson 30 teaches students how to center their content on a page and subsequent lessons gradually increase in difficulty as practical applications are introduced.
The program includes everything I learned throughout 2 years of keyboarding classes in high school. It really is more than just a "clunk-clunk-clunk-learn-the-letter-A" sort of program, though it remains very plain and simple.
My oldest son, who has patiently worked with several of these programs I have tried out says that he prefers this one. He likes the level of drill and then review. Because he had previous experience, he was quickly able to work through 5 lessons in about twenty minutes. He is eager to continue the lessons.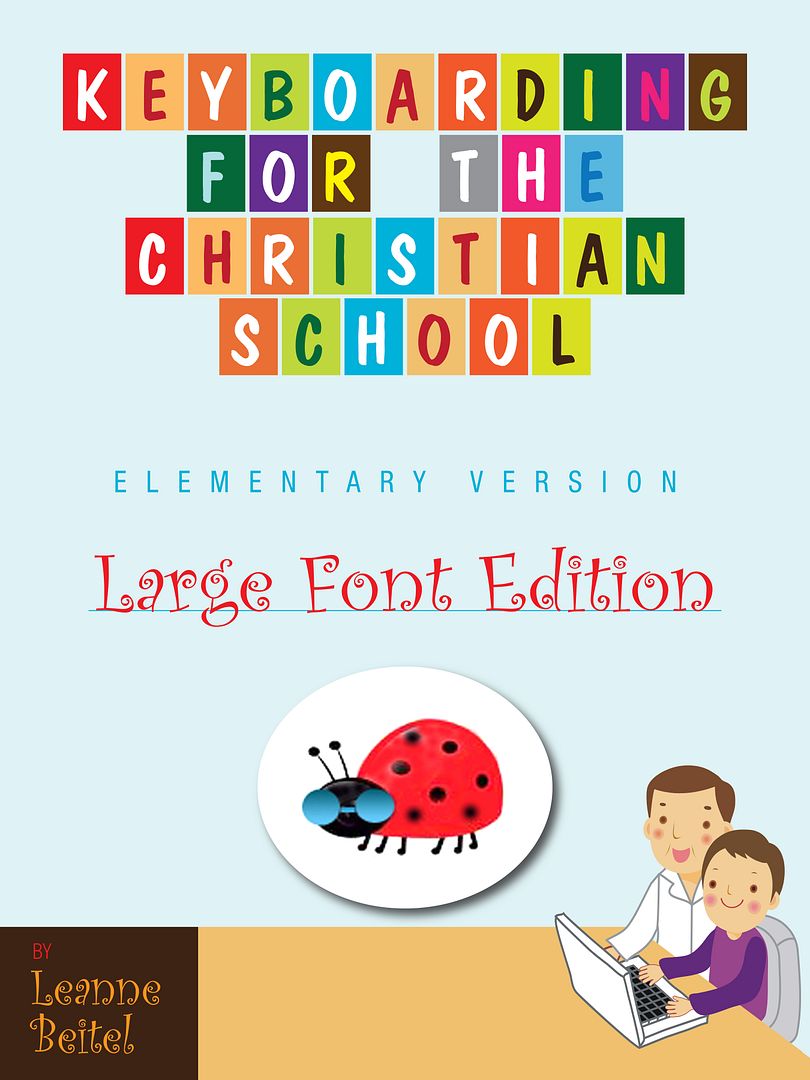 Keeping in mind that I am a tightwad, I think the asking price of $15 is reasonable for a course that I feel could be worth a full high school credit. I do not see any need for the additional purchase of Lesson Plans, which basically involve Day 1: Do lesson 1, Day 2: Do lesson 2, etc. There is a bit more included, but nothing essential to the lessons.
You can receive a 20% discount using the code SUMMER2012 if you purchase before August 29th, 2012.
While I have not reviewed the program, the company also offers an Elementary Version that includes a large font for younger learners. I think it is wise to have them start sooner than high school and a large font would probably be handy for younger learners. Several Crew Members reviewed this product, so you might want to hop over and see what they had to say about it.
Visit the Crew
Disclaimer: I received this material in exchange for my honest opinion as a member of the TOS Crew, and received no other form of compensation. For whatever they're worth, the opinions are mine and mine alone, as stated in my disclosure policy.