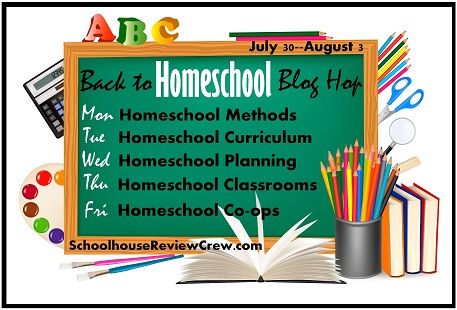 I directed our local co-op for several years and I've seen the pros and cons of participating in a co-op. When I first started homeschooling, it was a blessing to me to meet moms who understood what I was going through, who could offer advice, who could keep me grounded. It was also a blessing to my sons to meet other homeschooling families and to form lifelong friendships.
It was hard to lose a day of school every two weeks to go "play". There were times when we scheduled true, organized courses for the kids and they were learning, but it only works if all of the participants are interested in learning. If half of the kids just want to play with friends, then there is no actual learning going on. And this is fine. Relationships are more important than a twice a month science class. But at some point, my boys had established their friendships and were already spending time with friends outside of class and it was time to learn to respect a teacher and use some manners.
We came to a crossroads where we either needed to make it all about just hanging out or make it an educational endeavour. Since several families were entering those high school years, we decided that we didn't have room in our schedules for hanging out during school hours and opted for formal classes that required all parents to participate. Not all of the families in the group were at that same stage. They wanted to visit, and I don't blame them! I had really enjoyed that season myself once. So our group stepped back from formal meetings and opted to just meet once a month for roller-skating. Moms get to sit and chat and kids get to skate and play. It has been an amazing breath of fresh air for me!
Another family in our group started teaching formal gym classes every week at the local YMCA and it has been another huge blessing. This, combined with the boys' soccer class, earns mine a P.E. credit that I don't have to teach!
I still get to sit and chat with these moms on the phone, at the park, or over dinner. Our kids take turns sleeping over at each others' houses. And we get to stick to our school schedule (when we want to.) It's been a good fit.
This upcoming year, I am going to exchange a class with a friend twice a month. I will teach mine and hers a writing class and she will teach hers and mine a personal finance class. It's a good fit for the stage we're in.